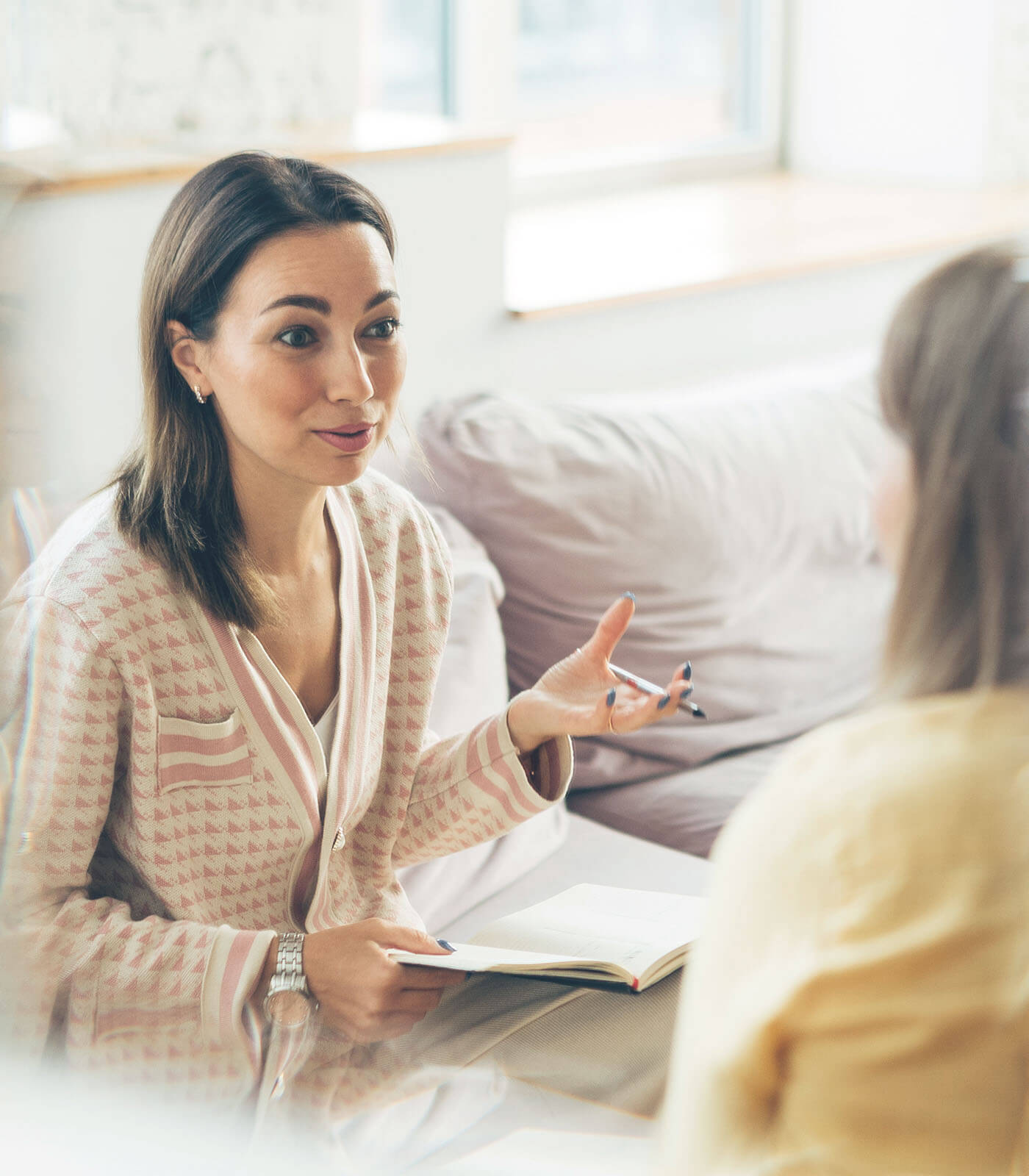 Supporting the needs of all our customers
All customers can potentially face problems. However, these problems can be made worse for some customers with additional needs. Here we explore the various services that Quilter offers for people with additional needs.
Looking for something more specific?
We're here to help. So, if you can't find what you're looking for, please get in touch and we'll do our very best to help you.
Contact us