Download your Quilter app today
Go paperless, view performance, and instruct changes with ease. Install your easy-to-use, secure Quilter app now.
Download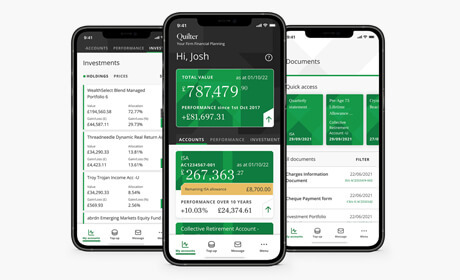 Simply follow these 3 steps to start using your app today: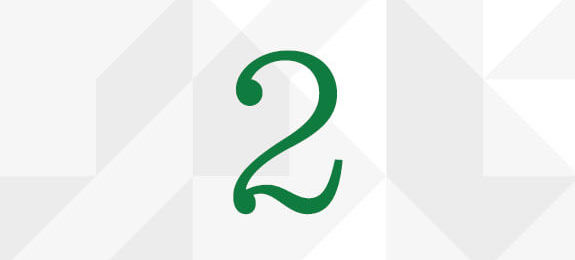 Log in
Log in with your username and password.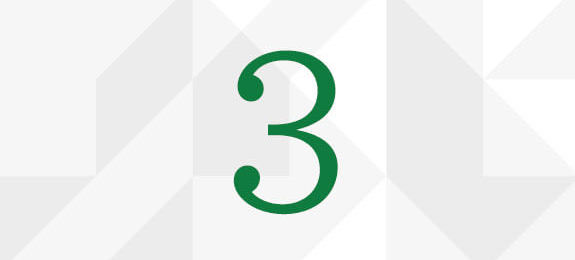 Enter your code
Receive a code via text to start accessing the app.
An enhanced investment experience, designed for you
We've listened to customers like you who have asked for a way to track their investments that's as easy as online banking. That's why we've delivered the Quilter customer app, so you can start enjoying: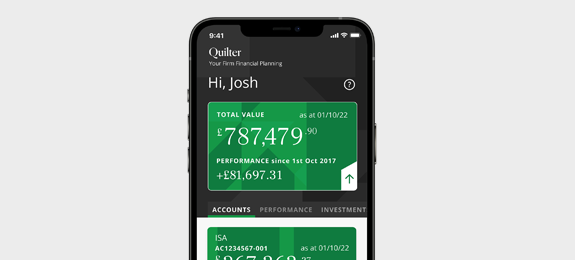 Modern, intuitive design
A secure and easy to use app for your mobile.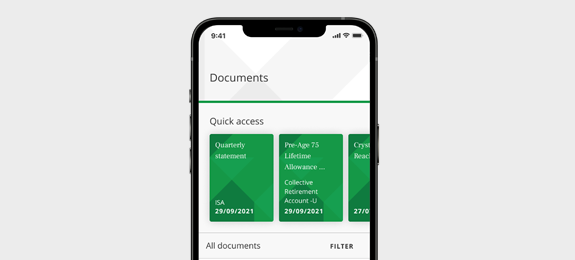 Hassle-free updates
Go paperless for online documents and insights straight to your phone.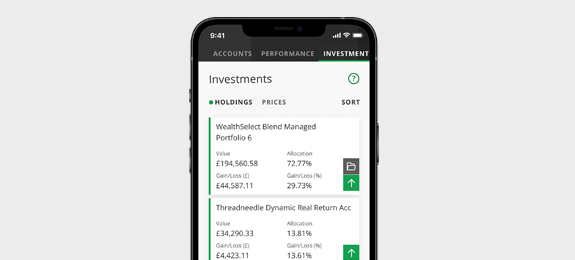 Simple, instant access
All of your Quilter platform investments at your fingertips.
How we keep your investments safe
As you may know, keeping your investments safe and secure is a top priority in everything we do at Quilter. That's why, with your new Quilter app, we've built in the following security features to give you peace of mind, whenever you access your accounts:
Phone biometrics
Automatic log out
End-to end encryption