We are pleased to announce Quilter's endorsement of 'Advance' - a new stewardship initiative from Principles for Responsible Investment (PRI), the world's leading proponent of responsible investment.
Quilter is already a signatory of the UN-backed PRI, which publicly demonstrates our commitment to investing responsibly.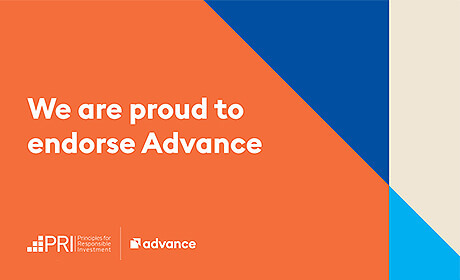 The PRI has launched the new Advance stewardship initiative so institutional investors can work together to take action on human rights and social issues. Investors will use their collective influence with companies and other decision makers to drive positive outcomes for workers, communities and society.
Advance will see the PRI support a range of activities, including investor collaborative engagement with companies, along with potential further escalation where needed. The PRI will also support investor engagement with policymakers and other stakeholders to make progress on the overall goal.
The initiative is endorsed by over 220 investors who collectively have over $USD 30 trillion in assets under management.
"Investors have a key role to play in addressing social issues and human rights. Quilter fully supports the objective of the initiative to advance human rights and positive outcomes for people through investor stewardship." Marisol Hernandez, Head of Responsible Investment Quilter Investors.
"Human rights is one of our three thematic priorities across Quilter's responsible investment approach. We believe the consideration of human rights is material to longer-term investment returns for our customers and has the potential to have a significant impact on other stakeholders and the planet as a whole" Gemma Woodward, Head of Responsible Investment, Quilter Cheviot.
Find out more here: https://www.unpri.org/advance