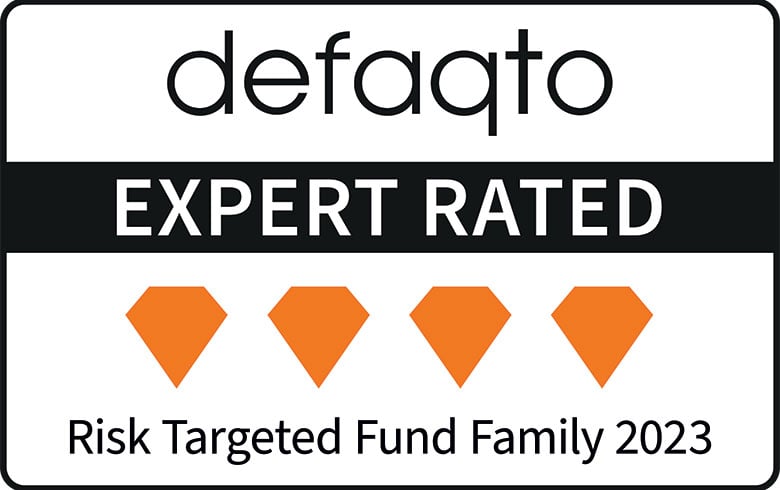 Designed in consultation with investors and financial advisers, the Quilter Investors Cirilium range is comprised of five portfolios, each managed with a different type of investor in mind.
The Quilter Investors Cirilium Portfolios were launched in 2008 and each of the five portfolios invests in a range of investments managed by a variety of specialist fund managers from around the world.
While nobody can predict what markets are going to do at any particular point, the evidence from years of academic research and study clearly suggests that diversifying your investments – spreading the risk among different asset classes – can provide a smoother journey to your desired investment outcome over the longer term.
Key to choosing a diversified portfolio is understanding and accepting the level of risk that you are comfortable taking with your investments. This enables you to match your attitude and capacity for risk to the most suitable investment solution.