Who we are
Quilter is a leading provider of advice, investments and wealth management both in the UK and internationally. Crucially we give customers and financial advisers choice and flexibility in how they choose to access our solutions and services. Managing £116.5 billion of investments on behalf of over 900,000 customers (as at 30 June 2018), we operate in one of the largest wealth markets in the world – and one that is growing.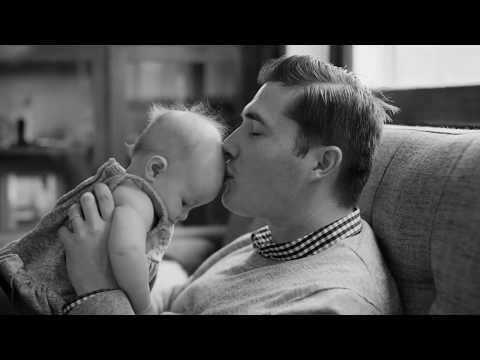 Our shared prosperity plan
Most importantly we are a business that puts good customer outcomes at its heart, helping to create prosperity for the generations of today and tomorrow.
We continually strive to do this through quality face to face advice, through strong, long term investment management performance, through our commitment to building long-term relationships, and by delivering consistent and award-winning customer service. Watch our video to find out more.
Our brands
Find an adviser
Our products are only available through a financial adviser. Speak to yours for more information or, if you don't have one and would like help how to find one, visit the FCA website. You can also find an adviser near you using this tool.