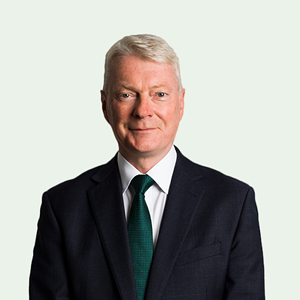 Appointed: February 2017
Skills and experience: George Reid has a wealth of experience in finance having spent over 20 years in the accounting profession. He served the first 12 years of his career at PwC, returning to the accounting profession in 2006 with Ernst & Young LLP latterly as managing partner and head of financial services for Scotland and UK regions, and serving as a member of the UK Firm's Financial Services Board. Prior to that, George spent seven years in various senior executive roles at Standard Life.
George is a Fellow of the Institute of Chartered Accountants in England and Wales.
Other appointments: George is Chairman of the Children's Hospice Association Scotland.