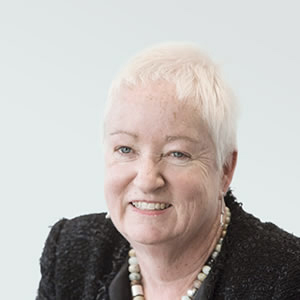 Appointed: April 2017
Skills and experience: Rosie Harris has extensive knowledge and experience of risk management within financial services. She has served as Chief Operating Officer (UK and Europe) at Prudential plc, Group Risk Director at Old Mutual plc and Chief Risk Officer (Insurance) and Managing Director for General Insurance at Lloyds Banking Group plc. From 2012 to 2015, Rosie was the Group Chief Risk Officer at Friends Life plc and, following Aviva's acquisition of Friends Life plc, was appointed Chief Risk Officer for UK Life at Aviva plc until her retirement in 2017.
Rosie is a member of the Institute of Chartered Accountants in England and Wales.
Other appointments: Rosie is a Non-executive Director of Tokio Marine Kiln's Insurance and Syndicates businesses and chairs its Risk Committee.