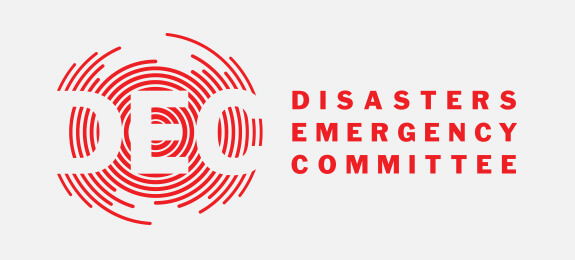 The Quilter Foundation is proud to be supporting the Disaster Emergency Committee's (DEC) Pakistan Floods Appeal, donating £25,000 which will help deliver life-saving aid to the people of Pakistan.
Quilter's charity, The Quilter Foundation, is donating £25,000 to the DEC Pakistan Floods Appeal which has launched following the devastating floods which have submerged vast areas of land in Pakistan and left at least six million in need of urgent help.
The DEC brings together 15 leading UK aid charities, specialising in humanitarian aid and disaster response, to raise funds quickly to support an effective humanitarian response.
DEC charities are providing life-saving aid either directly or through local partners, but they urgently need more funds to reach more people.
Every pound donated by the UK public will be matched by the UK government up to the value of £5 million. This support will double the impact of the public's donations and will ensure that charities working on the ground can reach those in urgent need.
According to the government of Pakistan, a third of the country – equivalent to an area the size of the UK – is currently underwater. Whole villages have been cut off, with rescuers struggling to reach them. Devastatingly, at least 1,100 have been killed and 1,500 injured.
The DEC's immediate priorities include providing temporary shelter, emergency food support and clean drinking water.
The Quilter Foundation provides grants to organisations supporting young people in local communities, as well as supporting emergency appeals in the UK and internationally.
Quilter will also match funds raised by employees donating to the appeal and those made online up to £20,000.
Paul Feeney, chief executive of Quilter and chair of The Quilter Foundation, said: