There are few better ways to tax efficiently kick-start your child or grandchild's financial future than with a Junior ISA (JISA).
As we approach the end of the tax year, which should be considered carefully to make the most of any allowances you may have before they're lost, Junior ISAs can be a vital tool for saving for your child or grandchild's future in a tax-efficient way.
Available to anyone under the age of 18, as long as they don't already own a Child Trust Fund, JISAs can either be cash or stocks and shares accounts.
The beauty of a JISA is that parents and grandparents can contribute up to the annual limit, which is £9,000 in the 2021/22 and 2022/23 tax year, into the account and the savings will grow free of any income tax or capital gains tax.
Subscriptions can be made until the account holder's 18th birthday, at which point the savings can either be withdrawn by the child or transferred into an adult ISA.
Over the years, stocks and shares JISAs have made up less than a third of all JISAs, with the lion's share going to cash JISAs.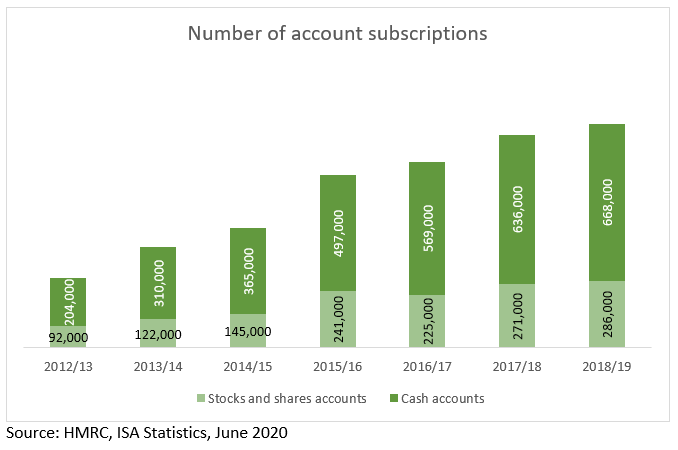 Cash is king for UK savings, and this finding extends beyond just Junior ISAs. In a typical year, for example, only around 22% of all ISA subscriptions are directed towards stocks and shares ISAs.
This is not necessarily a bad thing. Cash savings have a very important place in someone's personal finances, as they provide an essential buffer against an unexpected bill or large expenditure. As rainy-day funds go, they are ideal.
However, there are certain circumstances when stocks and shares accounts may be more favourable than cash accounts:
When the money can be tied up for a long period of time.
When inflation threatens to erode the value of the savings in real terms.
This is exactly the position we find ourselves in at the moment. Inflation has hit a forty-year high thanks to increasing energy and fuel prices, as well as global shortages of semi-conductors causing supply shortages for many manufacturers globally.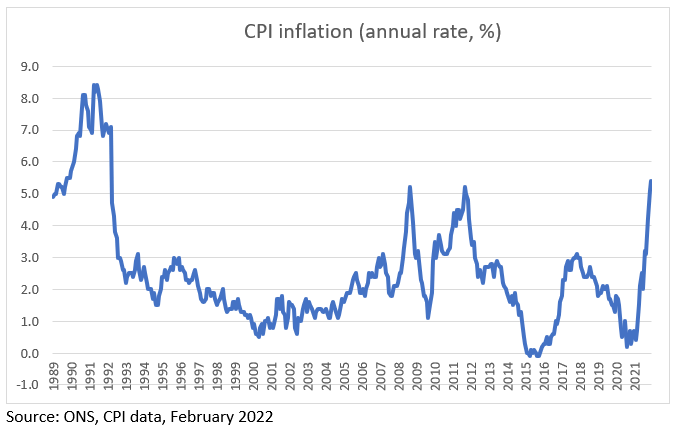 Not only is inflation currently high, but it's set to remain elevated for some time to come. According to the Office for Budget Responsibility, who provide medium and long-term forecasts for the direction of the economy, inflation is expected to peak this year but remain elevated around the 2% mark for the next four years.