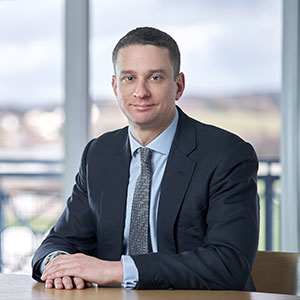 Rick is the Investment Director of Quilter Financial Planning, responsible for the design, implementation, governance and development of the network's investment proposition. Since leaving the Royal Navy as a commissioned officer in 2006, Rick has developed successful investment offerings for a variety of businesses. Common to all of them has been a belief in the primacy of the financial adviser to the client's experience and outcomes.
He was the co-author of Quilter's Adviser Delta paper, focusing on the investment and portfolio construction elements of financial advice.
Rick is a CFA Charterholder and also holds the Diploma in Financial Planning.