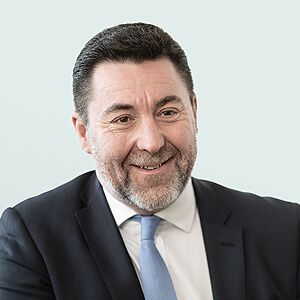 Peter Kenny joined Old Mutual International in August 2016 as Managing Director. Peter has over 30 years' experience in financial services, spanning both the life insurance and hedge fund sectors, having previously held the roles of chief operating officer, fund director and managing director of fund management and distribution companies.
Prior to that, Peter worked for Zurich International Life where he held various positions, including that of strategic alliances and client services director with direct responsibility for 300+ staff across global locations.
More recently, Peter was a Board Member of the Financial Services Authority on the Isle of Man and is currently the Deputy Chair of the Manx Insurance Association. Originally from Dublin, Peter has lived and worked in/from the Isle of Man for 30 years with spells in both the UK and Asia.