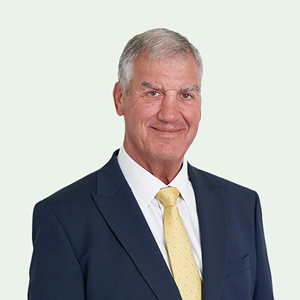 Appointed: August 2018
Skills and experience:
Paul Matthews is an experienced FTSE-100 Board Director who has over four decades' worth of knowledge of the savings and pensions industry. His career at Standard Life, spanning nearly 30 years, where his roles included Group Executive Director, Chief Executive Officer UK 􀀁 Europe and Chairman of Standard Life Wealth, enables him to identify, and support management to understand, the opportunities and risks facing Quilter, particularly in its distribution businesses. This insight enables him to effectively assess and challenge the executive's strategy proposals, execution and risk management. As an executive mentor at Merryck 􀀁 Co, Paul uses his extensive leadership skills and experience to coach senior leaders. Paul's track record in leading major businesses that rely on having strong leadership and positive cultures is also helpful in discharging his role as a designated Non-executive Director for employee engagement, which he performs alongside Tazim Essani.
Board Committee membership:
Board Remuneration Committee
Board Risk Committee