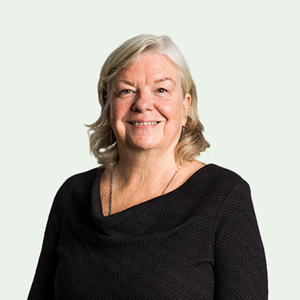 Appointed: December 2016
Skills and experience:
Moira Kilcoyne brings over 25 years' technology and cyber security leadership, having spent much of her career working in senior technology roles at Morgan Stanley and Merrill Lynch, latterly executing global change management and transformative IT implementation as Co-Chief Information Officer for Global Technology and Data at Morgan Stanley. Moira is also currently a Non-executive Director of Citrix Systems Inc and Arch Capital Group. This experience, gained at both executive and non-executive level, together with her understanding of business operations, operational resilience, management of data and supplier oversight, equips her to oversee and challenge the design and delivery of Quilter's technology and operations strategies as well as the delivery of Quilter's new investment platform. Moira is Trustee of the Board of Manhattan College.
Board Committee membership:
Board Technology and Operations Committee (Chair)
Board Risk Committee