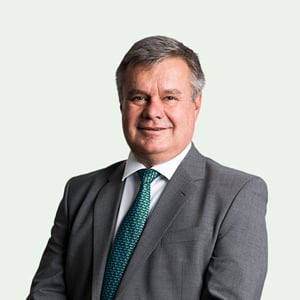 Appointed: March 2019
Mark was appointed as Chief Financial Officer on 13 March 2019 and has over 20 years' financial and business experience within the industry. He previously served as CFO of the business from 2010 to August 2017 and as Corporate Finance Director for the 17-month period to March 2019.
Mark joined Old Mutual in the UK in January 2000 and held numerous leadership positions within the finance function and businesses at Old Mutual plc. Mark played a lead role in the acquisitions of Quilter Financial Planning and Quilter Cheviot and was instrumental in implementing the Group's successful business model. Mark is qualified as a Chartered Accountant in South Africa, and worked for KPMG in both South Africa and Canada prior to moving to the UK.