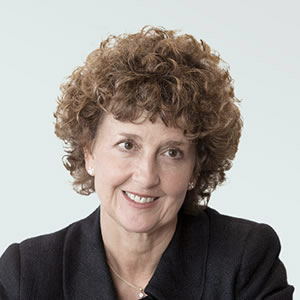 Appointed: December 2016
Skills and experience: Cathy Turner's broad experience of HR and remuneration matters gained whilst serving as Group HR Director at Barclays plc, and as Remuneration Committee Chair at Aldermore Bank plc and Spectris plc, enables her to effectively scrutinise and challenge remuneration policy proposals and execution, and effectively oversee the running of the Board Remuneration Committee. Her extensive advisory and leadership experience supports her in engaging with the workforce and effectively communicating their views to the Board, as part of her role as Quilter's designated employee Non-executive Director.
Other appointments: Cathy serves as a Non-executive Director and Chair of the Remuneration Committees of both Aldermore Group plc and Spectris plc. She is also a partner at the senior advisory organisation, Manchester Square Partners.