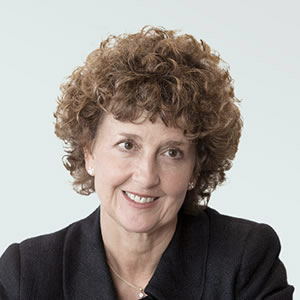 Appointed: December 2016
Skills and experience: Cathy Turner is an experienced non-executive director with significant industry knowledge of HR and remuneration matters, having served as group HR Director at Barclays plc where she was also a member of the group executive committee. At various times, her responsibilities also included group strategy and investor relations. Her most recent executive role was as Chief Administration Officer at Lloyds Banking Group plc where she was responsible for a number of corporate functions.
Other appointments: Cathy serves as a Non-executive Director and Chair of the Remuneration Committees at Countrywide and Aldermore Group. She is also a partner at the senior advisory organisation, Manchester Square Partners.