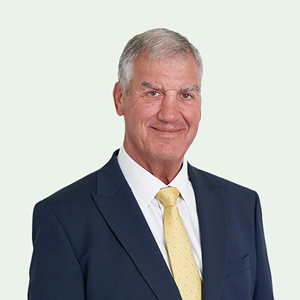 Appointed: August 2018
Skills and experience: Paul Matthews is a highly experienced FTSE 100 plc board director who has over four decades' worth of knowledge of the savings and pensions industry. Until he retired from full-time executive roles, Paul worked at Standard Life undertaking various roles between 1989 and 2017, including as a Group Executive Director, Chief Executive Officer UK & Europe and Chairman of Standard Life Wealth. Paul has been a member of the FCA Practitioner Panel, a Board Member of the Association of British Insurers and a Member of the Faculty of the Chartered Insurance Institute.
Other appointments: Paul is currently an Executive Mentor at Merryck & Co.